WE INSTALL, REMOVE, RETROFIT, AND UPGRADE ABOVEGROUND STORAGE TANKS, UNDERGROUND STORAGE TANKS, AND VAULTED TANK SYSTEMS
PETROLEUM CONTRACTOR BY LEGAL CONTRACTING, INC. ARIZONA
Legal Contracting, Inc. is a full service specialty contractor serving the needs of the service station industry and automotive repair industry. We offer ongoing maintenance programs for new installs or the servicing of existing equipment. We are dedicated to providing high quality comprehensive services in a timely and cost effective manner. Our goal is quality, on schedule and on budget.
LEGAL CONTRACTING, INC. PROVIDES SOIL REMEDIATION, CONTAINMENT SOLUTIONS, LEAK DETECTION, VAPOR RECOVERY, FACILITY DEMOLITION, MAINTENANCE, FULL SERVICE INCLUDING TESTING AND REPAIR.
PARTIAL LIST OF SERVICES:
Environmental Consulting & Remediation Service
Underground Storage Tank Removal
Fuel System Pipeline Troubleshooting and Repair
Facility Demolition or Tank Excavation and Removal
Installation of Leak Detection and Tank Monitoring Equipment
Complete Above and Below Ground Fuel Distribution System Installations
Underground Tank Compliance Upgrade Retrofitting
Hydraulic Hoist installation and service
Compressed Air System installation and service
Lubrication System installation and service
HERE ARE A FEW OF THE CLIENTS WE HAVE PROVIDED THESE SERVICES FOR.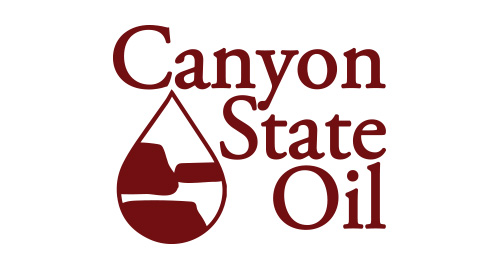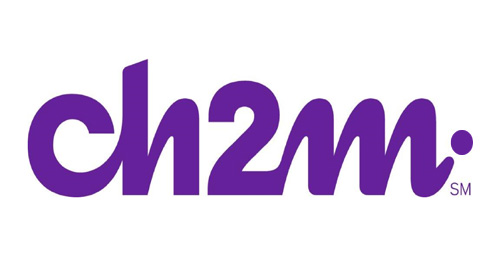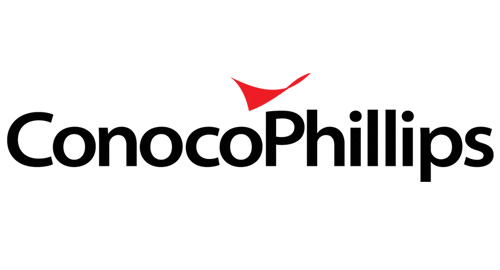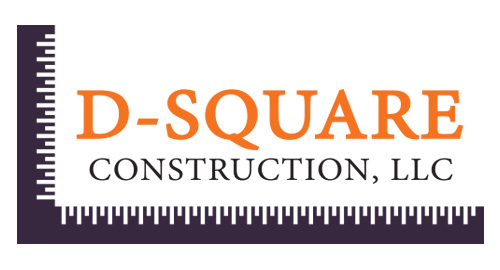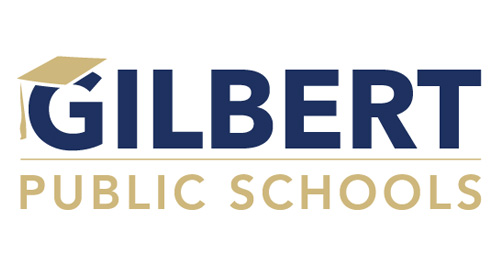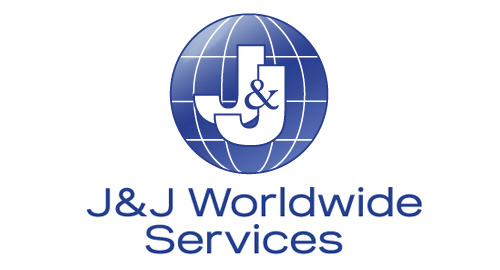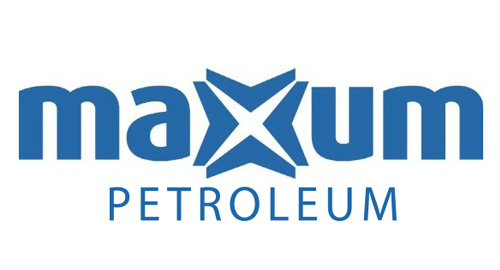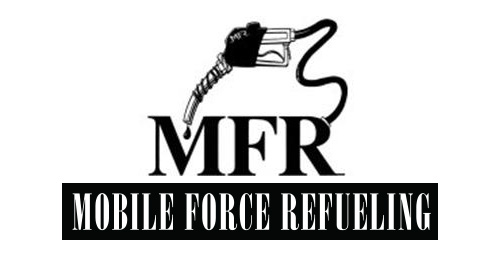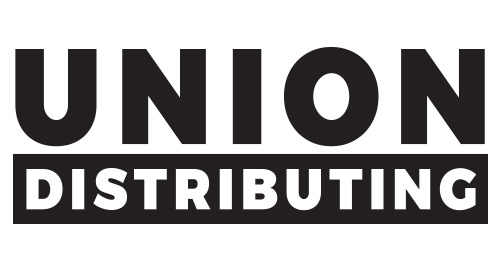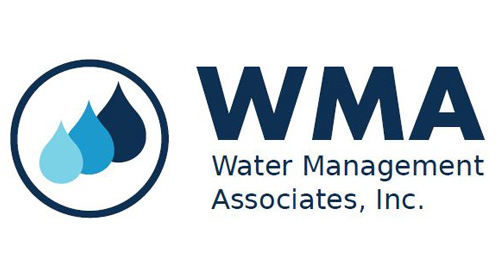 CONTACT US TODAY AND GET A FREE ESTIMATE!